Fiddle Jam brings splendid sounds to annual "Pony Days"
The Montana Old Time Fiddlers will be jammin' again at Pony Park on Saturday, August 6th. The Old Time Fiddle Jam will unfold from 2–6pm. The afternoon is free and open to the public and dancing is encouraged. Guitar, mandolin and banjo players are welcome to participate in the jam – and anyone can just come to hear some great old time fiddle music.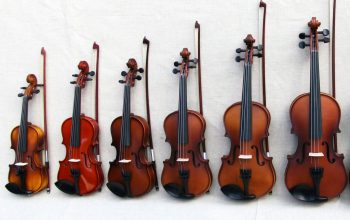 The Jam coincides with "Pony Days," with additional activities to include an 11am parade, craft market and barbeque meal provided by the Pony Homecoming Club. Admission to these events is free and open to the public. Pony Days is a great opportunity to escape the hustle and bustle of tourist season, relax with friends, and enjoy the rural Montana scenery!
Founded in 1963, The Montana State Old Time Fiddlers Association (MSOTFA) is dedicated to preserving old time fiddle music in Montana, providing educational and performance opportunities for musicians and listeners of all ages. The MSOTFA is incorporated and operates with an elected board as a 501(c)3 nonprofit organization. In order to best serve its community and meet the MSOTFA objectives, the state is divided into districts. Each district operates with its own elected officers. Learn more at www.montanafiddlers.org. •