Water in the West:  Whose Right Is It? Balancing Montana's heritage water rights and practices with the needs of a growing population.
October 20, 2020
7:00 pm
A virtual forum via WebEx
Whiskey is for drinking. Water is for fighting. You can't do much with whiskey except drink it, but we need water to survive.
As populations boom in Western states, water managers are becoming increasingly concerned about water scarcity. They have historically managed increasing water demand by developing new sources of water supply, but sources of unclaimed water are now rare. Climate change is exacerbating the problem.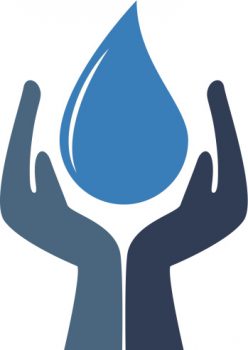 Bozeman could be facing a water shortage in the next 20 years. Water resources stakeholders are faced with balancing increasing demand with existing water rights, environmental quality and a complex regulatory environment.
Join us for a discussion of the competing interests for an increasingly scarce resource.
Please register and receive a WebEx link to participate.
Our guest speakers will include Dr. Wyatt Cross, Associate Professor of Ecology at Montana State University and Director of the Montana Water Center; Dr. P. J. Hill, Professor of Economics Emeritus at Wheaton College and Senior Fellow at the Property and Environment Research Center in Bozeman; and Krista Lee Evans, owner Blake Creek Project Management, Inc. and executive director for the Montana Agricultural Business Association and the Montana Grain Elevator Association. The panel will be moderated by Todd Wilkinson, journalist and founder of Mountain Journal.
For more information, see the SymBozium page of our website or call the Library at (406) 582-2410.
SymBozium is a forum for civil discourse presented by the Bozeman Public Library. At this divisive time in our world the need to consider and understand diverse perspectives is critical, especially within our community. This free participatory event series will feature current topics and keynote speakers representing varied points of view. Join us for principled, productive, and respectful conversations. Let's discuss.
We are pleased to announce that SymBozium has won the national Baker & Taylor award from United for Libraries, a division of the American Library Association. This award is given to innovative community programs spearheaded and/or funded by library foundations.