Library forum explores personal freedoms in a democratic society
What does a person need to be "free?" Freedom has certain conditions beyond being left alone. Freedom has its rights and responsibilities – and its limits. "My right to swing my fist ends where your nose begins."
To help discuss the grey areas, the latest in Bozeman Public Library's Community Forum Series welcomes Dr. Sara Rushing. "Freedom: Yours, Mine & Ours" will take place from noon–1:30pm on Wednesday, September 22nd.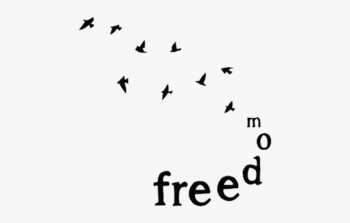 In her talk, Dr. Rushing, MSU Associate Professor of Political Science, will explore the complex questions around freedom in a democratic society. As one core value among many, how does freedom relate to questions and concerns about public health, social equality and justice? Individually and as a community, how do we grapple with questions of freedom and its conditions?
Rushing's recent book, The Virtues of Vulnerability: Humility, Autonomy, and Citizen-Subjectivity, was published by Oxford University Press in 2020. She lives in Bozeman with her family.
Learn more about this and other events at www.bozemanlibrary.org. These events are free and open to all.
A Library program of civic engagement, Community Forums are sponsored by the Bozeman Public Library Foundation and offered the third Wednesday of each month, September through May. •